Tweet to @magmaxpro
Subscription_Manager A software to manage subscribers for magazine publisher.
Software for Magazine publishers
Dear Magazine Publisher,
Single magazine owner ,Multiple magazine owner,Monthly ,bi monthly or annually.
Save your time, Ease your life And handle your Magazine subscribers life long easily.

Among the largest challenge, I hear from various magazine publishers
would be managing the subscribers for the magazine.
There are two issues one your time and other the subscribers time.
When a subscriber calls you regarding detail of the subscriber it should not take huge
time. The information should be available at a click of fingers.


Following are the tasks which a Publisher or Subscription manager is supposed to do.
While renewing the operator shoudl be able to view older subscribers orders ending issue details,
whether the subscriber has cleared all dues and then renew the membership.
Generating labels during monthly dispatch.
And knowing the status of subscriber order for the existing magazine.
In addition, generating documents such as sending renewal notices to subscribers who're about to expire.

After observing this requirement we built a software to handle subscribers.
Its known as subscription manager and it does all of the features to handle subscribers.
It can handle huge data, multiple magazines, and various currency.
It helps in saving time and also letting us have leverage in the business.


We sold our first product to a construction construction magazine firm that was a 40 year old firm.
They shifted from manual to excel and then to our system and from past 6 years, they are still using our system happily.
Their employees leave the business, joins the business nevertheless their system is safe.
since the system is secure The magazine dispatch labels are created automatically thus saving time.

After this we sold our magazine to various magazine publishers and we've been adding a
Variety of features
Such as CRM, Accounting, Advertisement management.



Now the excellent news.
We're selling our subscription'manager for 750 dollars. The initial booking can be done for 250 dollars. Please be aware if the number of total subscribers are more than 3000 then you will need to purchase the enterprise edition of the Program Which cost 4000 dollars. AMC charge of 10% of the inital amount per annum needs to be paid after a year.

Payment Option.


...
Subscription manager is a membership management software which stores your member's details and it automates subscription, fulfillment, accounting and marketing activities.
Be more productive with its CRM, accounting and membership features.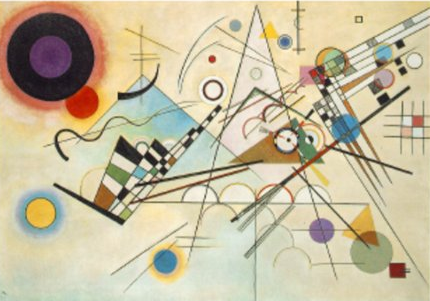 Buy button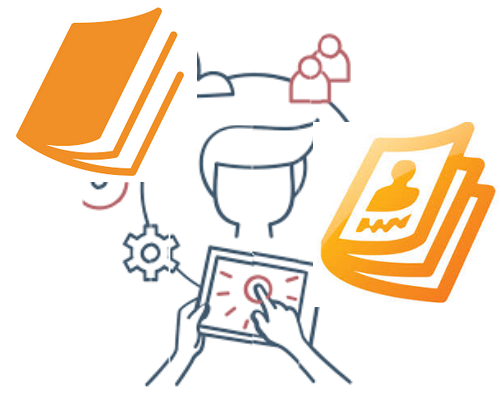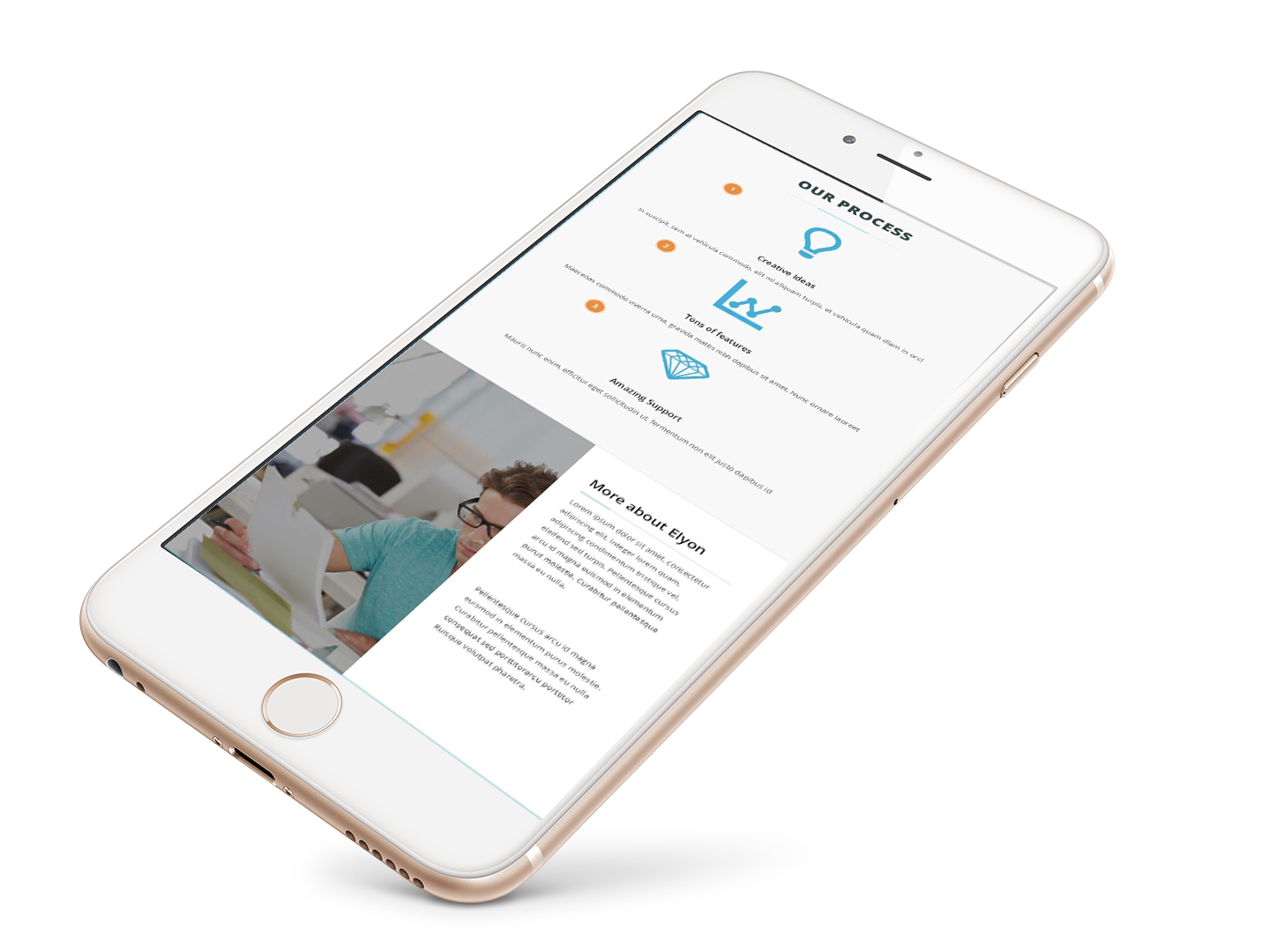 Software to manage subscribers for magazine publishers and assoscations