Tweet to @magmaxpro
Magazinecrms platform tools subscription_manager advertisement_manager accounts and crm

Any doubts feel free to chat via our online chat tool.
Subscription_Manager.
Subscription manager is a membership management software which stores your member's details and it automates subscription, fulfillment, accounting and marketing activities.
Be more productive with its CRM, accounting and membership features.
Click Here to know more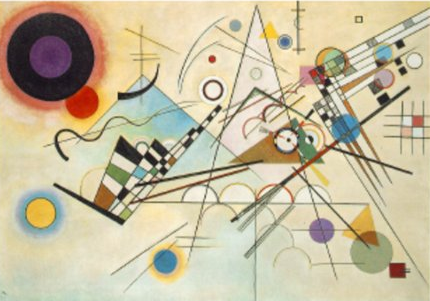 Adman is a perfect toool to manage advertisers for magazine or digital advertisement
You can use adman to create booking orders.
Once orders are booked You can confirm the order.
This order is also called the insert order.
You can change the contents of insert order .
Decide which page the ad is booked ,The section ,etc
This shall help in generating production report.
Well what is production report ?
Production report shows you which advertiser has put advertisement on which page.
Which pages are free for advertiser.
Next is generating of invoices.
Invoices can be generated individually and monthly.
Payment can be made for the invoices generated.
And this is at last going to impact the profit and lose and balance sheet account.
Why is it different from other accounting system.
Adman is made for specially handling advertisers .
Generating invoices are a breeze.
You wont miss creating invoices whose insert orders are generated.
Pricing of adman is currently 400 dollars.
also 10 % amc per year.
Customisation ,Crm and accounts
Crm
All our products be in subscription_manager or
advertisement manager are linked with our crm.
Crm has the following modules.
Lead, Opportunities, Tasks ,Task scheduling etc.
Accounting.
Using our accounting module
You can see the profit and lose account and also balance sheet.
Accounting remains one of the strongest feature of our software package.
Customisation
As a company will you like website integration, Payment integration,
or any other customisation please feel free to contact us . >
Be more productive with its CRM, accounting and membership features.